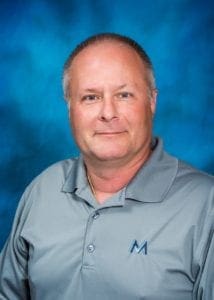 In August, we celebrated the promotion of Chris Falencki, P.E. to McCarthy Engineering Wyomissing Division Manager. Now we would like to introduce you to our Boyertown Division Manager Norman Coffey, P.E. as we are pleased to have two locations in Berks County to serve all your engineering needs and projects.
As Division Manager, Norm is responsible for finding, winning, planning, organizing, and executing engineering projects and services profitably while exceeding client expectations. He is responsible for acquiring, developing and overseeing team members to deliver projects by deadline, according to plan and on budget.
"I am focused on developing new relationships and increasing our client base in the Boyertown area and surrounding markets by building upon the strengths of our talented staff of engineers. Our team delivers the best design possible for our clients by staying focused on technical qualities while paying close attention to a client's every detail and providing engineering solutions in a timely manner," said Norm.
Norm is a seasoned professional with over 30 years in the engineering field. In his last role as a McCarthy Engineering Senior Project Manager, Norm was responsible for the engineering and design of heating ventilating and air conditioning systems from concept through final design and specification. He was also responsible for the management and coordination of all Mechanical and Electrical Engineering and design from conception through completion. Norm received his Bachelor of Science in Mechanical Engineering from Drexel University.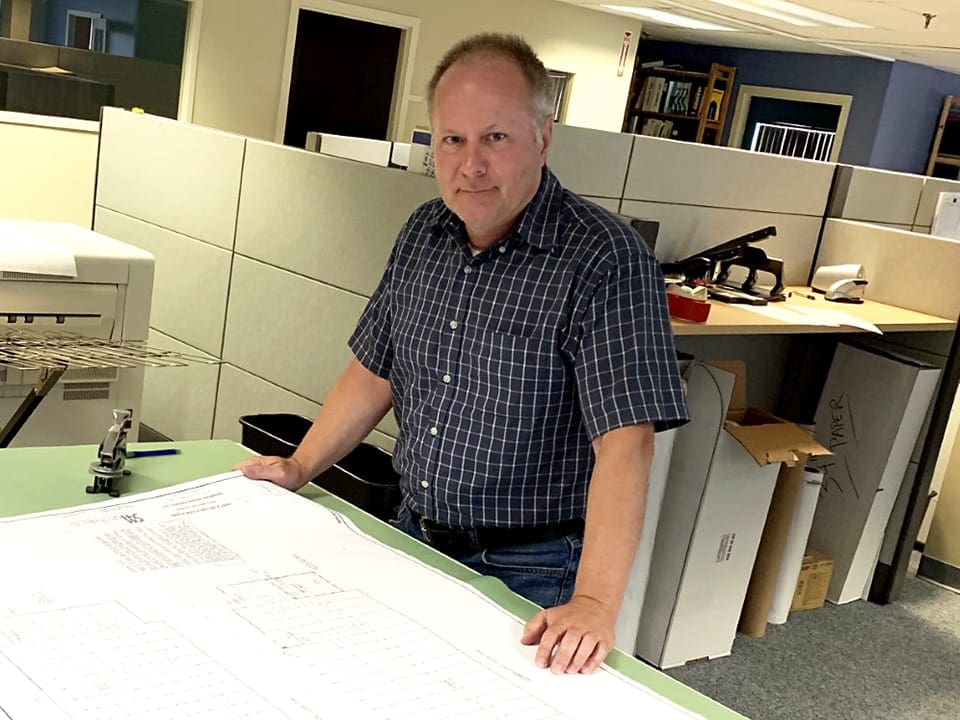 When not working, Norm enjoys riding his Harley Davidson touring motorcycle and he has made multiple visits to China.
Norm can be reached at [email protected] or 610-373-8001 x122.
We at McCarthy are honored to Engineer Your Success! Please feel free to contact any of our team members at any time with your questions or concerns.
About McCarthy Engineering Associates, Inc.
For 20 years, McCarthy Engineering Associates, Inc. has provided the public and private sectors of Berks and the surrounding counties with full service engineering and consulting services such as: site, civil, structural, mechanical, electrical, HVAC, plumbing, operational, feasibility, environmental, and fire protection. McCarthy Engineering has offices located in Wyomissing, PA and Boyertown, PA. For more information, visit https://www.mccarthy-engineering.com.